Incorrigible Rajkumaris
Are you considered something of a maharani in your circles?
Inspired by other incorrigible Rajkumaris we know and created by the ultimate design gurus at Architectural Digest, we bring you room decor secrets that will leave you purring with pleasure.
My tips first hand from the sets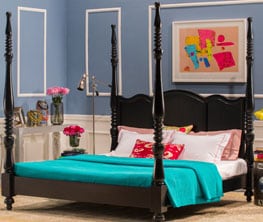 1.
Bring instant maharani style into a room with a four poster bed. It immediately makes you think of long slumbers and siestas. You can go for a carved headstand if you really want to create a shrine to the sleep goddess or a smooth finish for just the right dose of sedation.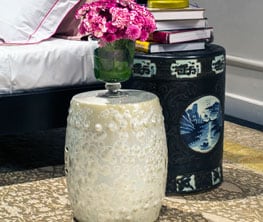 2.
Give those identical boring bed side tables a skip and replace them with free moving drums at different levels. We all know that there simply is never enough room for your morning cuppa, magazines, hand cream, phone, baby monitor and whatever else you want within arm's reach of your bed. So, use not one, but two of these stylish barrels at different levels.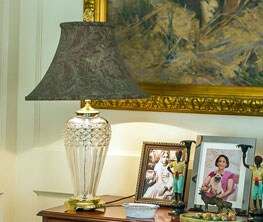 3.
Say good bye to the twin bed side lamp shades as that relationship did nothing for you by shedding light mostly on the floor and never on your book. Sell them and replace with a modern bendy floor standing reading lamp that you can tilt in the right direction.
For many more secrets for your inner queen bee..
(By Amrita Gandhi)
Episode 4: Royal Secrets
Episode 3: Royal Secrets
Episode 2: Royal Secrets
Episode 1: Royal Secrets