Tips: Dress up like a king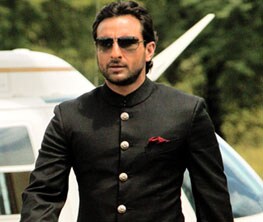 1.
Secrets to styling it like Saif: A white bandhgala waistcoat with white jodhpurs and a slate blue luxuriously fine khadi kurta. Add some pop with a pocket square or fun socks. Saif's style philosophy:choose who the star is in your outfit. Don't wear a multi-starrer.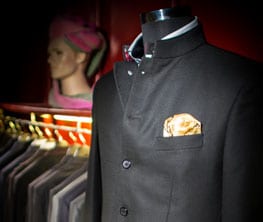 2.
How to wear the bandhgala waistcoat?: Try it with jeans and a shirt. Keep the top buttons of your waistcoat open for a more relaxed feel and roll up your sleeves casually.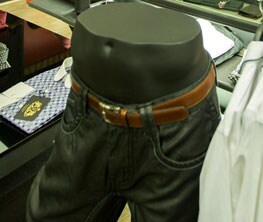 3.
Think you can pull it off?: Try denim jodhpurs.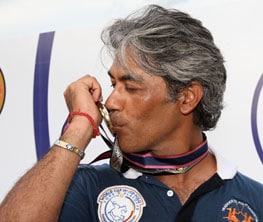 4.
Want Abs like India's dishy Polo captain Samir Suhag?: Work your core on the Swiss ball and cool down with yoga. Samir's philosophy: flexible muscles are strong muscles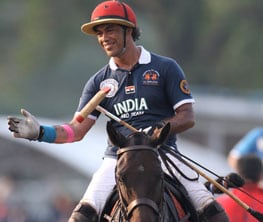 5.
Want wrists like a mounted warrior?: Try this ancient technique which Samir still swears by – dip a hand towel in water and twist on both sides.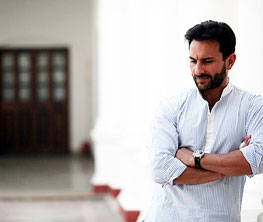 6.
Dreaming of a den of your own where you can feel like a modern king? Here are a few things you'll need:
A built in bar and a hidden fridge
An art deco inspired desk
Wooden horn shaped bookends instead of a hunting trophy
A warm rug
An original chesterfield sofa or its modern variation
One curvy occasional armchair upholstered in a warm fabric
Lots of books stacked everywhere and flexible reading lamps to point light where you need it