Tips From A Princess – Hostess With The Mostess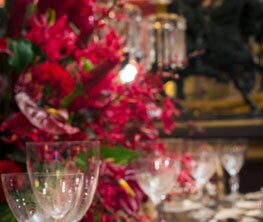 1.
Choose your flowers to match your crockery. Nakht had brought out her vintage bone china patterned in white and red chinoiserie. Her flowers were dramatic proteas in shades of red.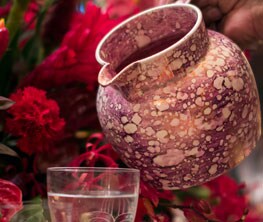 2.
Another trick for table top flower arrangements: make the arrangement flat rather than tall so that guests can a see their friends across the table.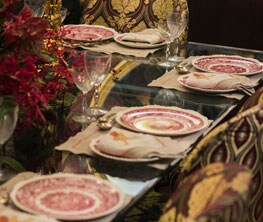 3.
For an easy yet elegant mix of buffet and sit down, lay the food out on a side table so that your friends can view the food. Then have them sit down at a well set table, where seconds are served to them while they are seated.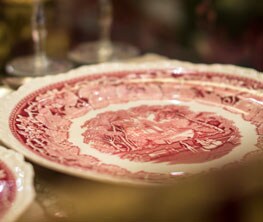 4.
Here's a little tip if serving Indian food on chinaware: ignore standard convention and skip the knife. Use only forks and spoons for each table setting.