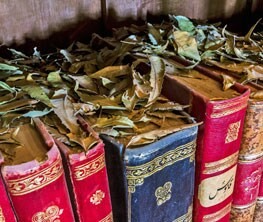 1.
Have old books whose shelf life you want to increase? Scatter a heap of dried neem leaves on them. This will ensure that generations to come will have them fresh to read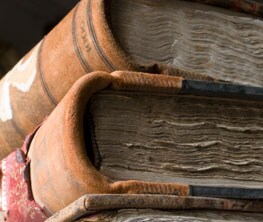 2.
If you own diaries hand written by a beloved aunt or grand uncle, you can create a custom made leather lined case to protect both the written paper and memories.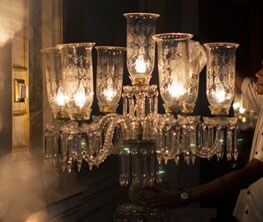 3.
Really want a chandelier but don't have a vaulted ceiling? You do have a floor, don't you? Invest in a farsheen (pedestal chandelier)! These are found in Hyderabad alone.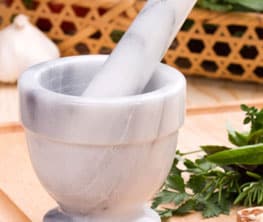 4.
Feel your marble keepsakes lack a little luster? Don't touch the sprays and chemicals, use a soft white cloth, a little water and a kiss.
5.
To pull a room together consider a colour scheme inspired by Nizam 's jade room, which was full of the Nizam's favorite things, and in this case, yours.